"You can have anything you want in life if you dress for it"
Edith Head
We're Anastasia and Natasha, the founders of Twiin.Co.
As you may have guessed, we are identical twins! We grew up in Russia and moved to Canada 14 years ago. We always knew we wanted to create a business that would highlight our love of all things fashion. And we always knew we wanted to do it together. After years of accumulating ideas and working hard, we wanted to inspire young women to take risks and chase after their dreams ... and do it in style!
Our inspiration for starting Twiin.Co came from not having enough unique, quality and sustainable clothing options.
Being exposed to European styles at an early age, it made us want to bring these styles within reach to the North American market.
WHY SUSTAINABILITY ?
"The clothes we wear tell a story"
To put it frankly, the fashion industry is the world's biggest polluter after the oil industry. We know about straws and plastics.... but we also bulk-buy that cheap pair of jeans that fit just right.
The speed of changing trends creates the need to produce lots of garments quickly and cheaply. This leads to mass-production of clothing and items are being neglected as soon as the new ones come out.

So, at Twiin.Co we put sustainable thinking at the centre - that means we choose to support fashion brands with the same vision.

We developed Twiin.Co to break the mold of your typical online shopping experience. We can't wait for you to try it out for yourself!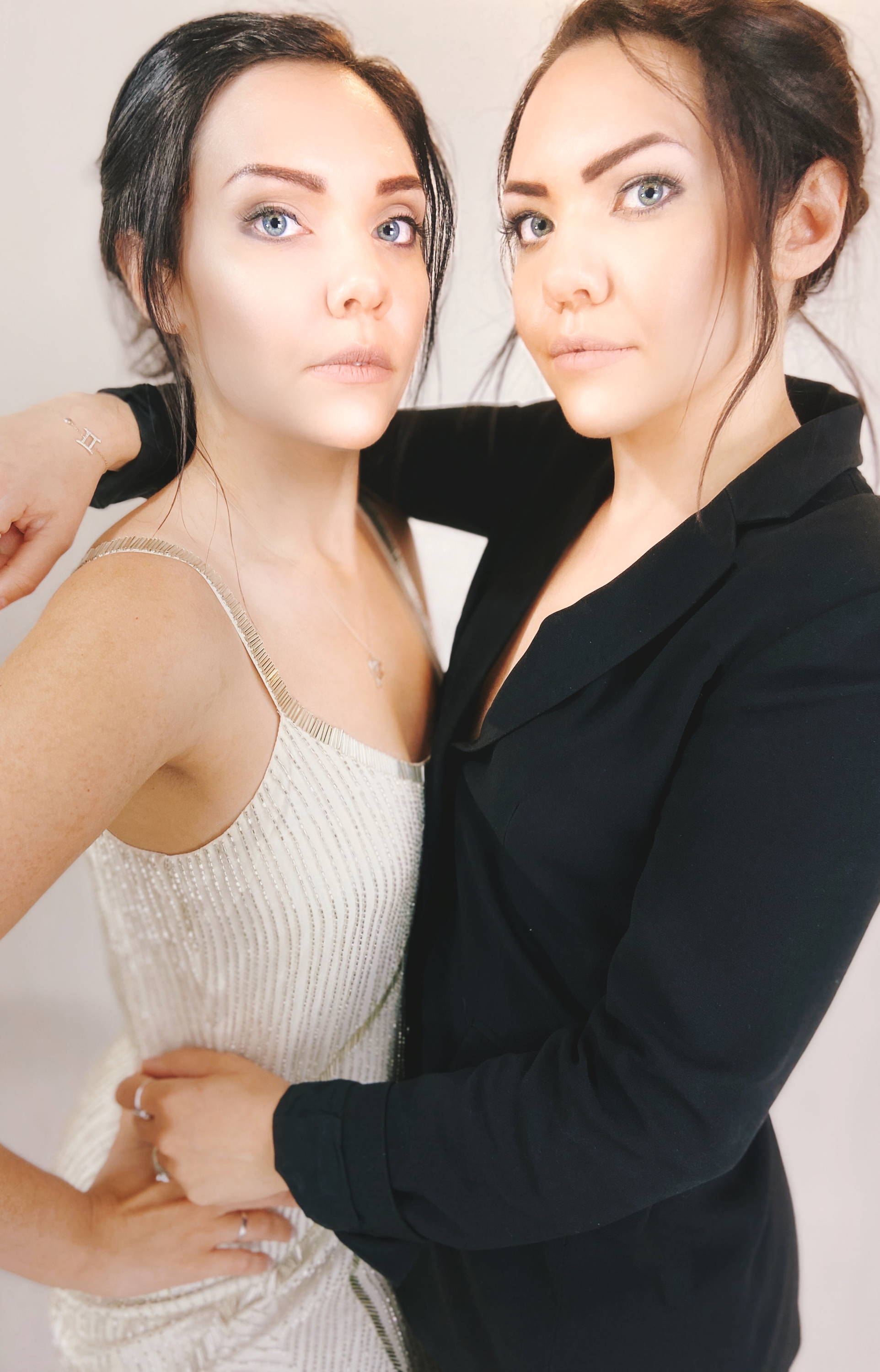 A NEW EXPERIENCE
"Life isn't perfect, but your outfit can be!"
Fashionable Styles Without Sacrifice In One Online Location!

We are strong advocates of the slow fashion movement believing that clothes should heave meaning for the wearer, express a woman's individuality and be as individual as the wearer herself. Being bored of seeing the same, mass produced fashion season after season, we have partnered with Independent Sustainable European Brands with a focus on ethical craftsmanship and natural fabrics based on its environmental footprint and lifetime durability. Check out OUR BRANDS page to learn more about each one!
THE PERFECT FIT
Making your wardrobes more customizable than ever before!
Each outfit from our CUSTOM LUXURY collection featuring our sustainable brand from North Macedonia - BASTET NOIR - can be personalized! Enter the MADE-TO-ORDER world, which involves custom tailoring each individual garment to your size and body type... because no two people are built the same! ...Well, in most cases...
OUR STORE
We have accessories, business attire, formal wear, and even gym clothing! Every item in our online clothing store will help you look and feel more confident. We've personally selected every style item. They're items we love to wear, and we know they'll enhance your wardrobe, too! We aim to be more than just your average clothing store.
Let us be your top source for the latest sustainable fashion.
RUNNING LOW ON STYLE IDEAS?
Complete our STYLE QUIZ and get personalized recommendations.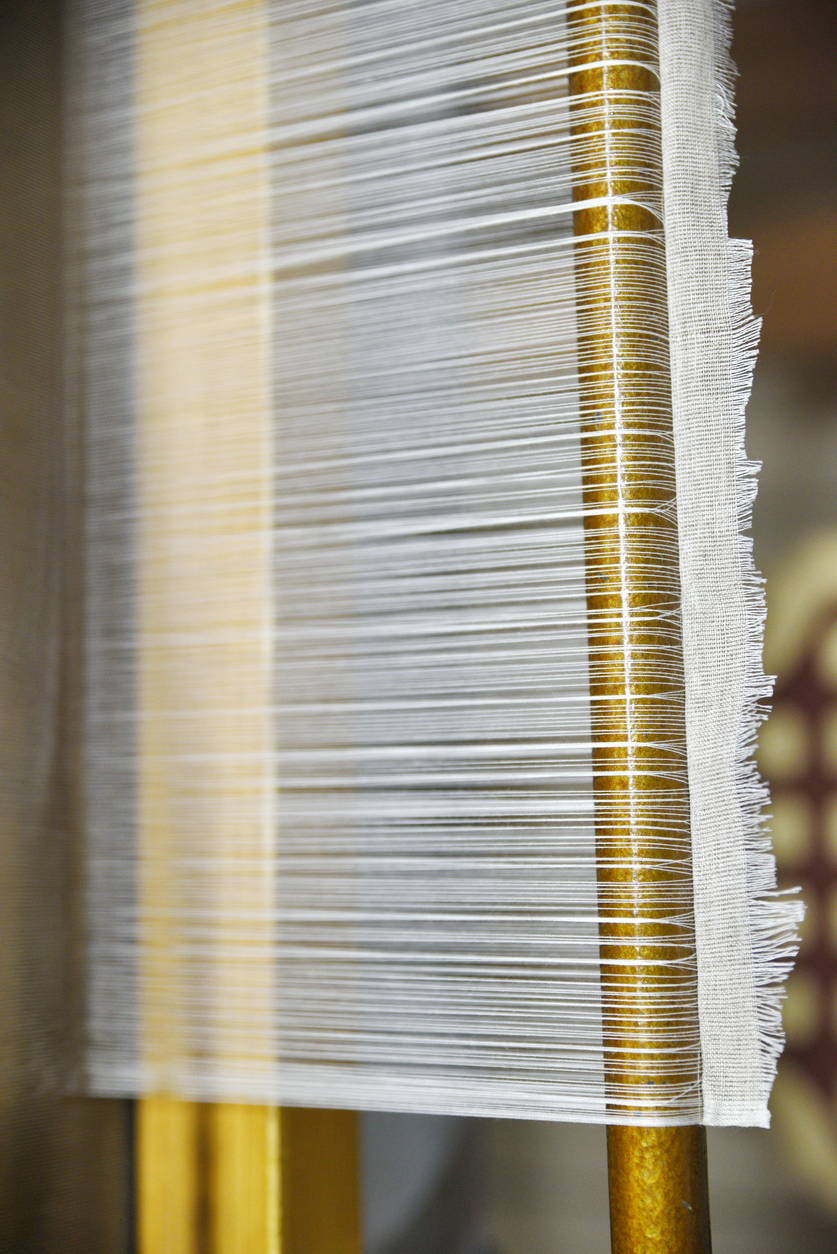 We are committed not only to bringing you the best quality sustainable styles from European Brands but also the best information about SLOW FASHION MOVEMENT