We are excited to introduce you to our amazing, Socially Conscious European brands
Located in München, Germany with the goal of revolutionizing the fashion industry by providing sustainable yoga and sportswear, the label OGNX ("organics") was launched in 2012.
OGNX uses high-quality materials such as organic cotton and recycled Polyester. This brand implements a strict control of the working conditions and fair payment of all employees involved.
Their products are manufactured in Europe, Turkey and the Far East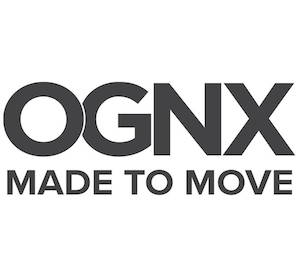 This brand, based in North Macedonia, creates custom-made, fabulous clothing that suit your personal style that fit, flatter and follow your body shape.BastetNoir doesn't believe in sizes, because every body is different.
Every piece of clothing is Tailor Made to customer's measurements, made of the highest quality silks and cashmere.BastetNoir's On-Demand production promotes sustainability by reducing waste and is environmentally conscious. All design details on garments are hand stitched, responsibly produced and diverse.All items are made my women single parents.
By supporting this brand you directly contribute to the welfare of single women, which helps them educate and raise their children in the country where the average monthly income is only 300EUR.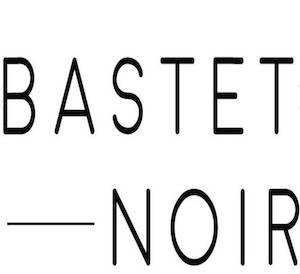 Dauntless Fashion Label is a cruelty-free and sustainable fashion brand with a mission to bring socially conscious fashion with a responsible modern supply chain.
Every piece of clothing is produced in-house in their main offices in Bogota, Colombia to control fair trade standards and just working conditions.
Brand's Vision: "We want to change the perception of consumers that a sustainable brand means bad quality and poor design. Our whole team strives to create high end designs with top quality materials and a well-tailored fit for fashion forward consumers. The materials we use change throughout collections. We always try to look for new, innovative and modern fabrics that have a low impact on the environment and/or were cycled and recycled. We use from faux-leather, faux-suede, crepe, dril, and satins. They are sourced to have the best sustainable production methods"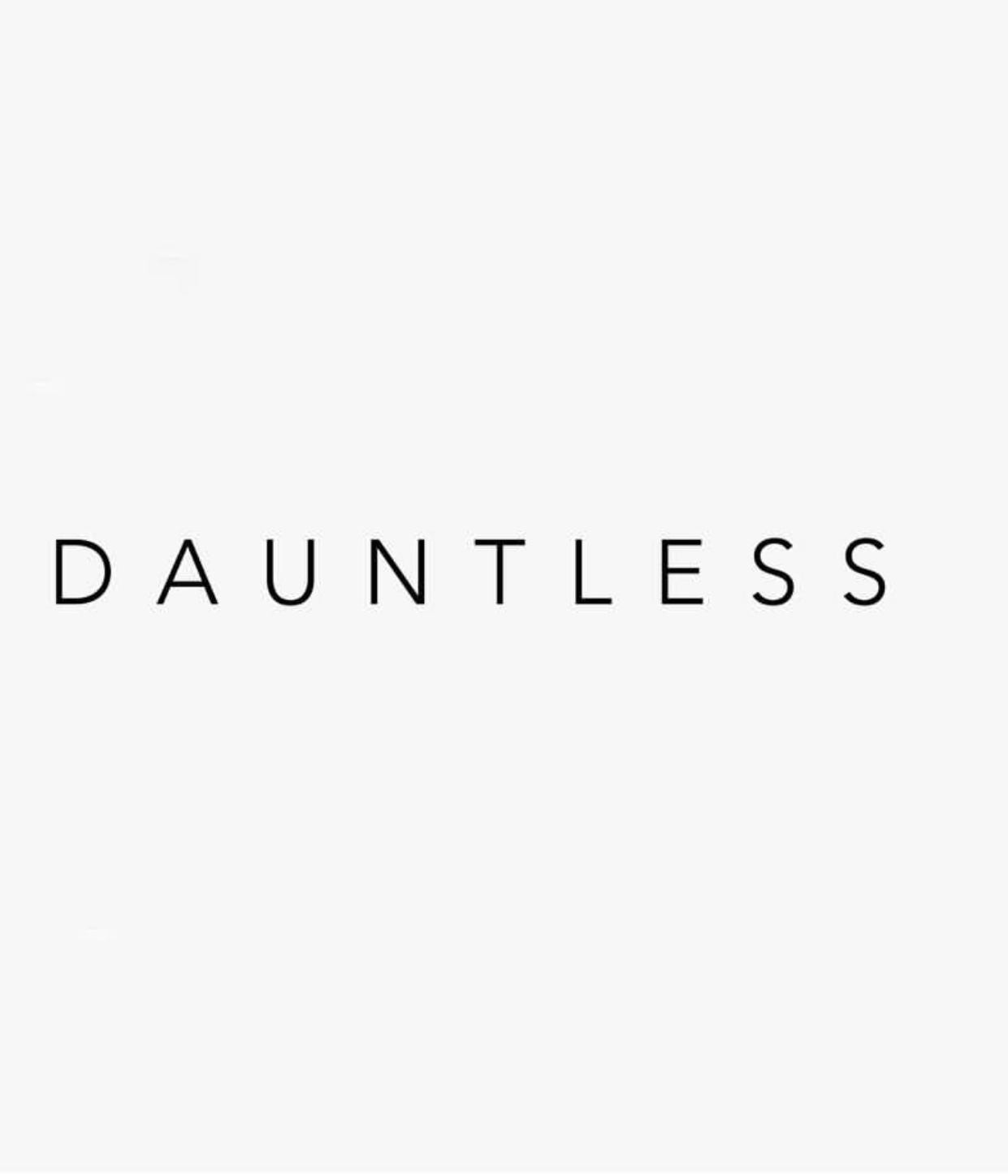 Fobya is a Polish Brand. Undisputed leader in the production of knitted products and this labels has been producing women's clothing since 1992.
Fobya has the most modern and technologically advanced machinery, adapted to the production of sophisticated products of the highest quality for the most demanding customers. Brand's own design studio is located in Poland where their team of engineers and designers, with great passion and commitment, implement new designs based on current trends every day.
Why Fobya?
Fobya Label does not compete with perishable, mass Chinese goods produced under unknown conditions. They manufacture products from the highest quality yarns, produced in the European Union, with approvals and certificates. Over the years of solid and reliable work, Fobya has gained hundreds of satisfied customers both in Poland and throughout Europe.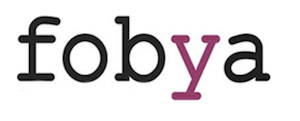 "Being ethical in sourcing materials is very important to us. We ensure all of our stingray leather and gemstones are sustainably sourced." - LATELITA LONDON designer
Created in 2012, Latelita has rapidly grown into a widely recognized brand at the pulse of fashion & style.

Inspired by British heritage and individual taste of fashion, its truly autobiographical collections incorporate ancient motifs and carefully sourced semi-precious natural stones with exceptional colour and character.
Working with the finest artisans & gem cutters gives LATELITA LONDON the unique edge of being able to conceptualize, design and handcraft iconic pieces.