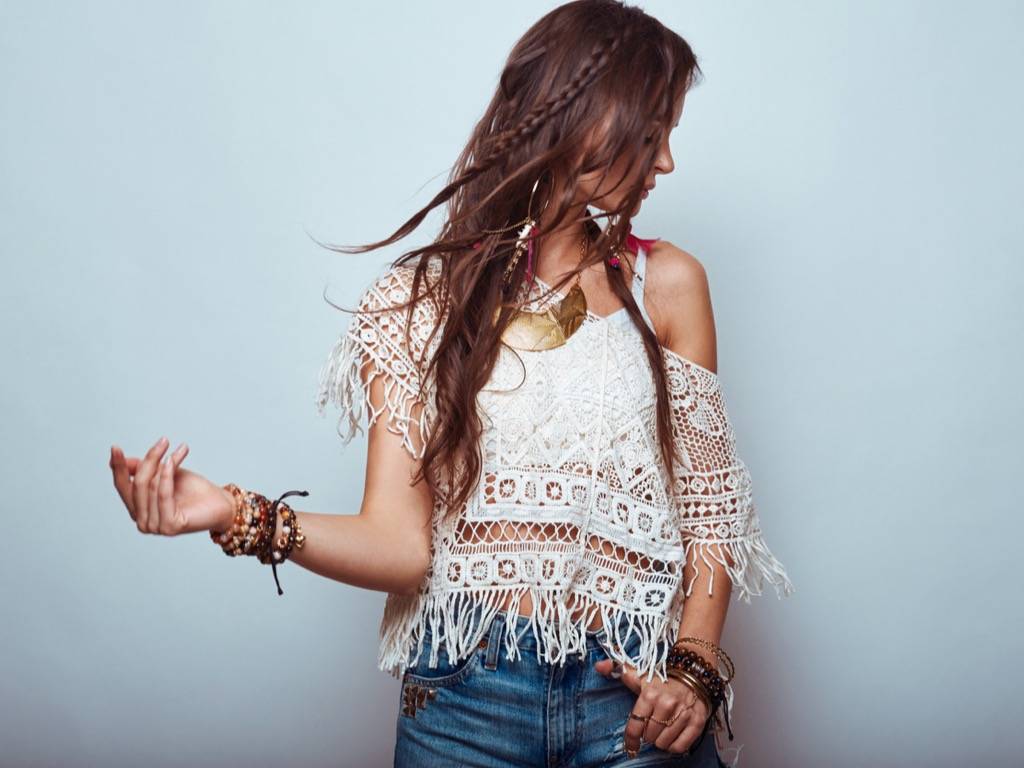 You are a creative dreamer, with a sweet and positive personality.
Your style is original and colourful, with wild pattern and exotic texture. Boho dressing is all about artistic expression and involves lots of funky prints that are wild, colourful and free-flowing. flapper dresses and floral skirts. There's no better way to look boho than with a pretty maxi.
Natural colours are also a key element of the boho-chic look. If you don't care for loud colours, then you'll love the quiet greens, gold, browns, rusts, and blues that are synonymous with this earthy style of dressing.
In terms of accessories, you may love headbands, ethnic jewelry and shoulder bags!
Here are our top picks for "Boho Style"
Dress up your "Boho Style"
Don't miss out on your every day fashion read...