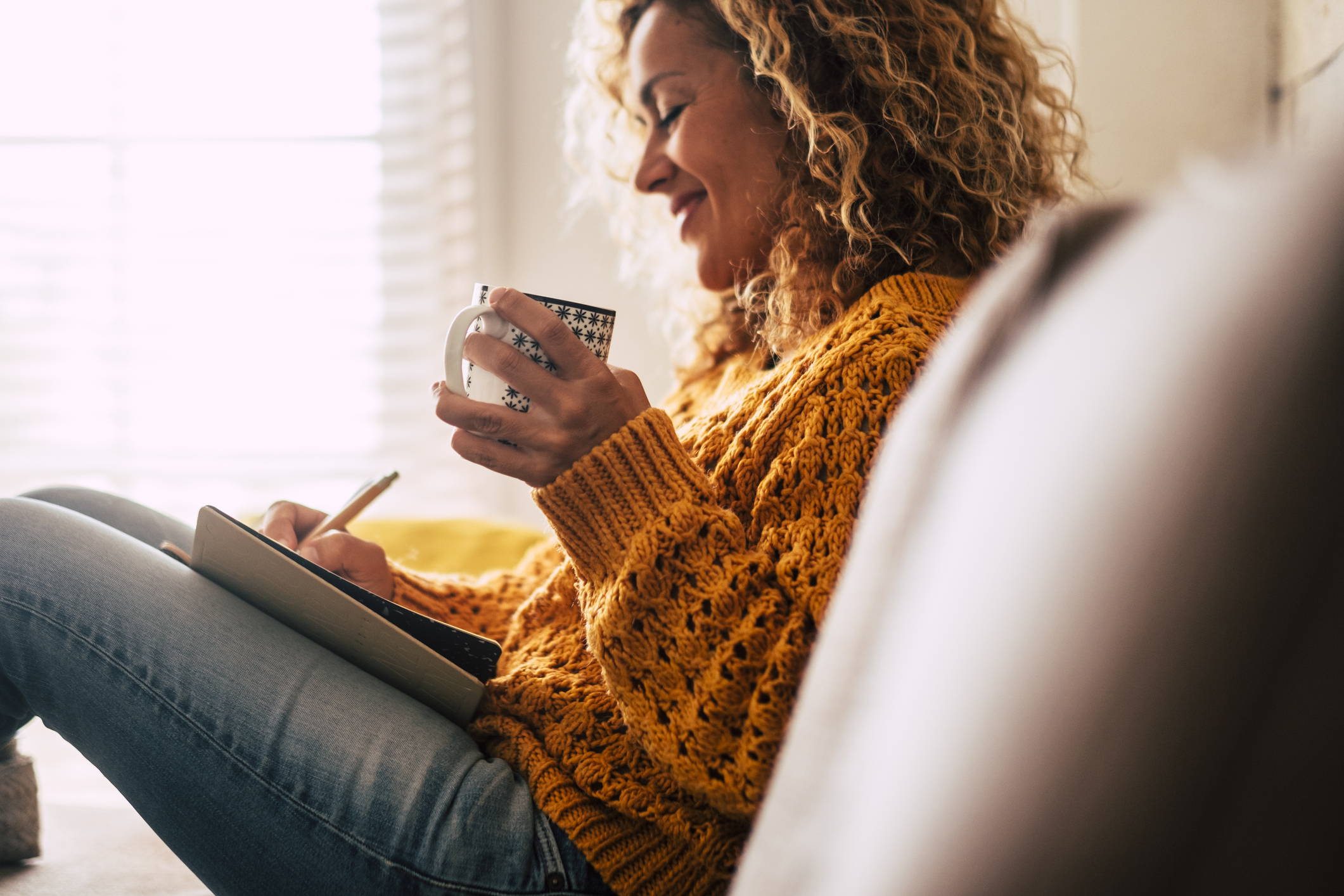 You have one motto in life: Don't worry, be happy!
You have a friendly and easy-going personality, and you are always ready to spend quality time with your loved ones.For you, fashion must be convenient and comfy, but it doesn't mean you can't be elegant.
T-Shirts, jumpers, jeans, black pants, denim jackets, beanies, sneakers and XXL handbags, you aim at keeping it simple and timeless.

Your "Casual Style" Picks
Don't miss out on your every day fashion read...