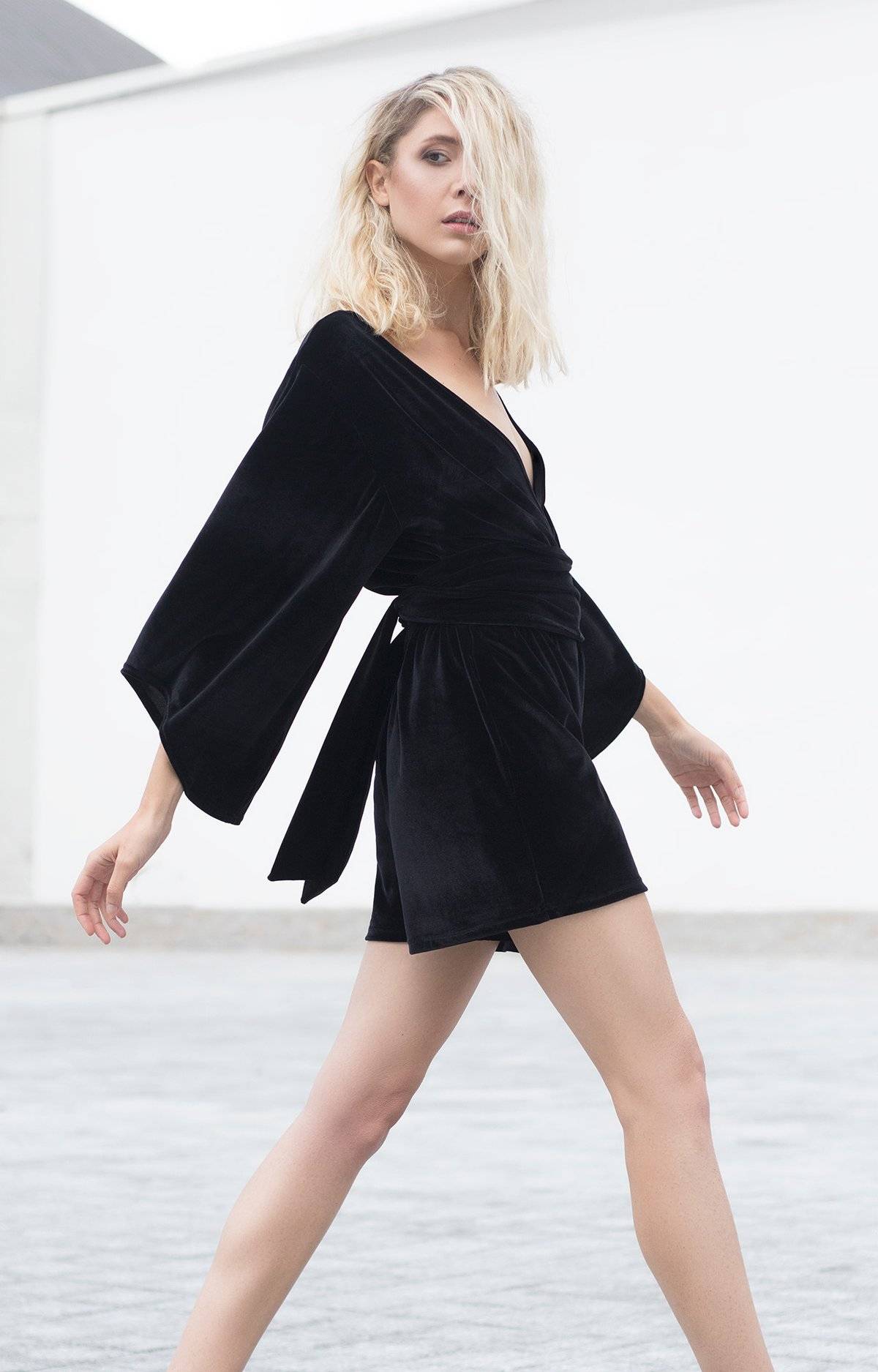 Smart and self-confident, your quest for perfection is visible down to your wardrobe.
You love tailored stylish design, fine material and sophisticated colours, as well as power dressing and luxury brands.
High heels and leather shoes, blazers or wool coats, suits and shirts, your everyday style makes a statement!

Dress It Up With Accessories
Don't miss out on your every day fashion read...