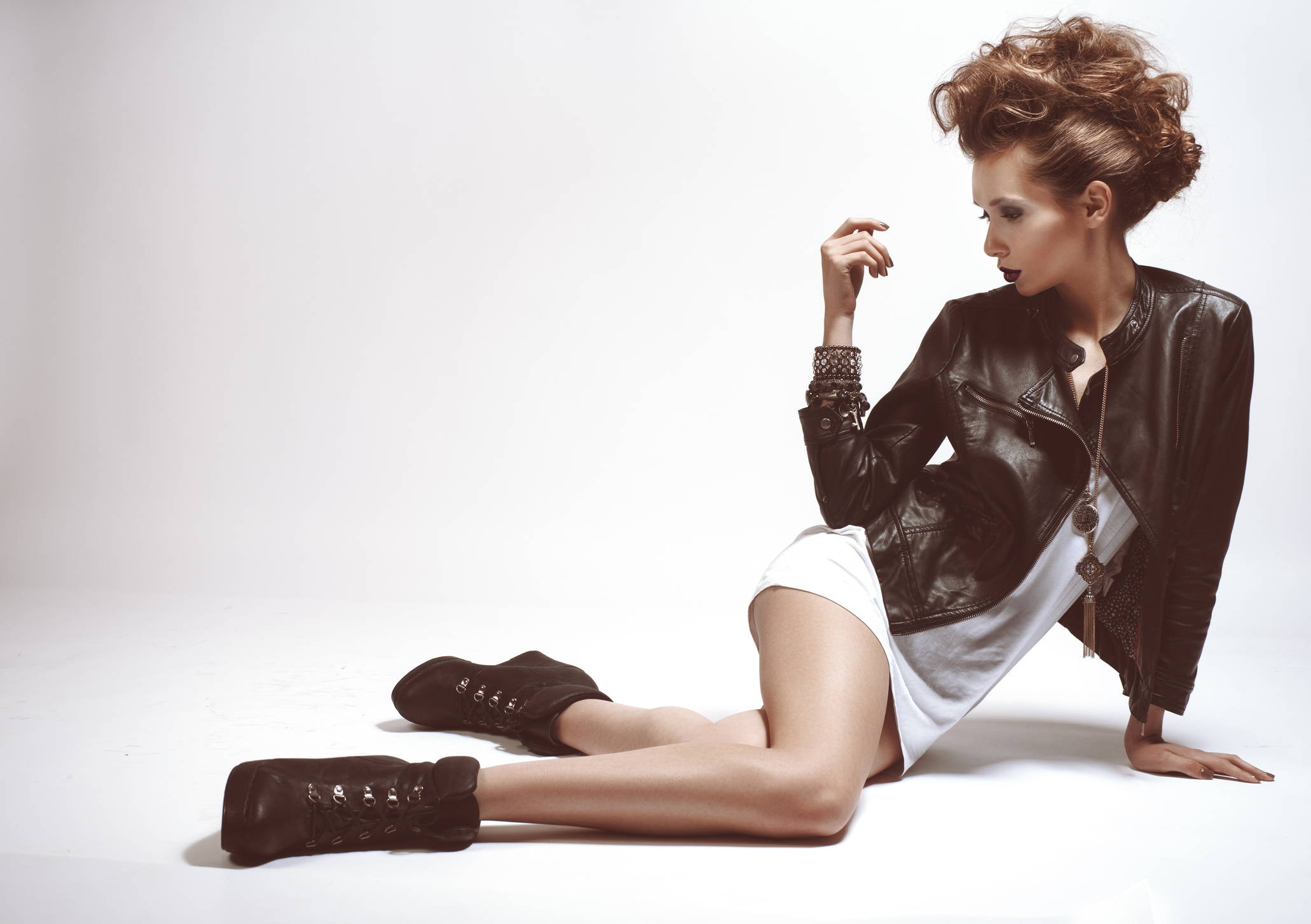 With your rebel and (slightly) anti-conformist spirit, the Rocker Fashion is made for you!
Vintage graphic T-shirts, oversized jumpers, black skinnies, ripped jean, platforms, ankle boots and leather jackets are some basics of your wardrobes.
Concerning the accessories, you cannot go out without your sunglasses, your Fedora hat and some jewelry such as a chocker or a few extravagant rings.

Your Rocker Style With Twiin.Co
Dress up your "Rocker Style"
Don't miss out on your every day fashion read...