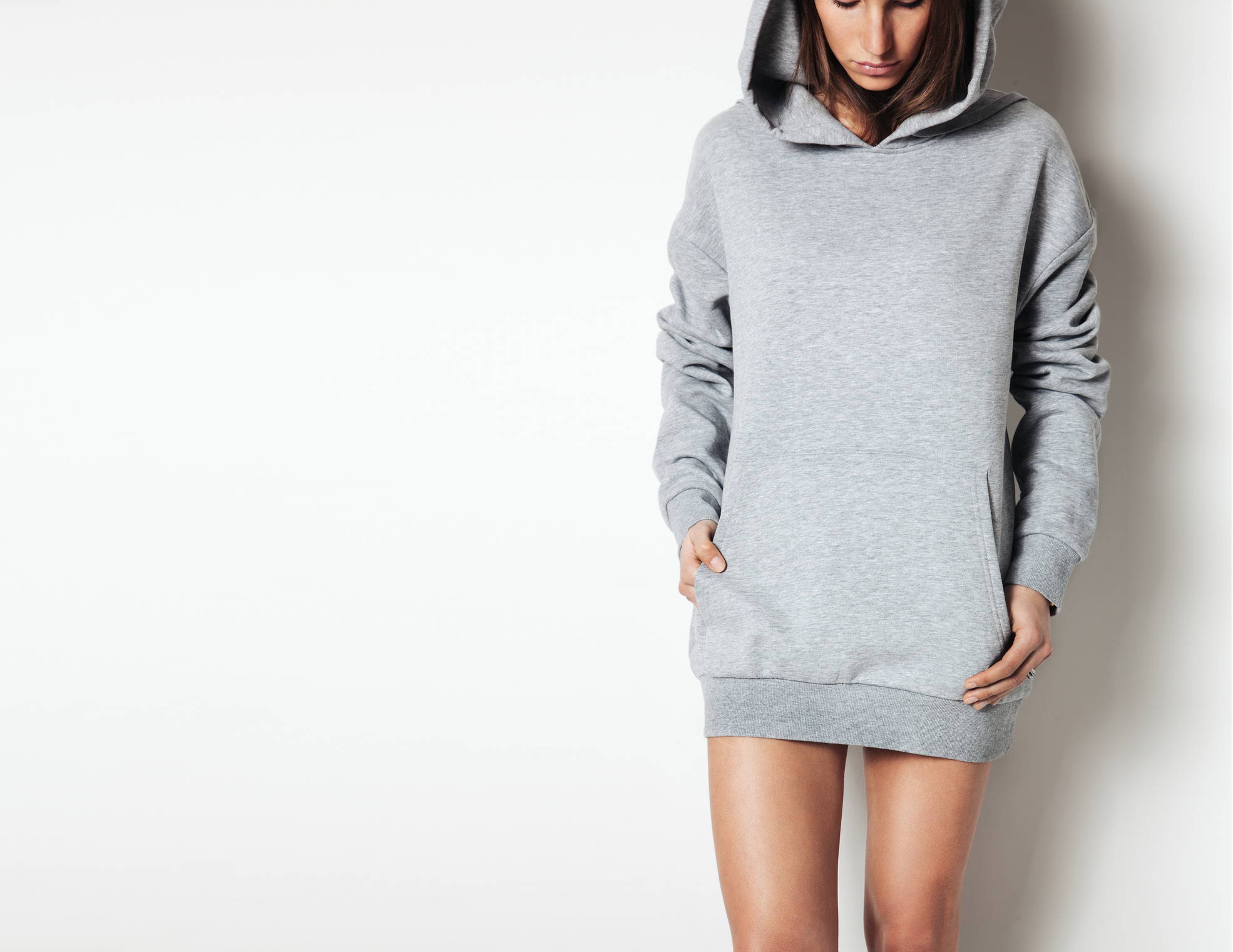 Energetic and determined, you adventurous personality can be seen in your daily outfits.
Always ready for a new challenge, activity or destination, the Sportswear fashion fits you perfectly!Hoodies, bombers, joggings, leggings, shorts, caps, sneakers and running shoes, you favor comfortable items and flashy colours.
Mixed with some layering, a couple of more classy items and a small touch of creativity, this style is also among the most trendy ones!

Sportswear Style Top Picks
Dress Up Your Sportswear Style
Don't miss out on your every day fashion read...